Mrs. Shubhangi Koparkar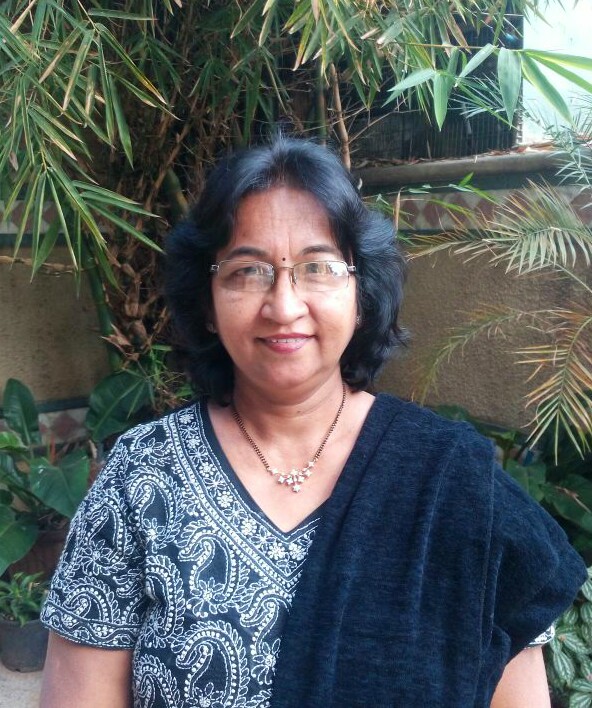 Mrs. Shubhangi Koparkar – After being a professor in Microbiology with Abasaheb Garware College for 27 years, Mrs. Koparkar ( Kavita's mother) took voluntary retirement.She is deeply involved with the NGO named Snehalay, whose main work in underprivileged women & kids, support & development . She is an integral part of the Pune division of Snehalay. Being a professor for 27 years, she has developed a deep insight and experience about the psychology of kids and teenagers.
Mrs. Shubhangi Koparkar's contribution includes:
planning the diet for kids
Setting hygiene and cleanliness standards
Designing various story sessions
Homework support
Mrs. Bharati Bhide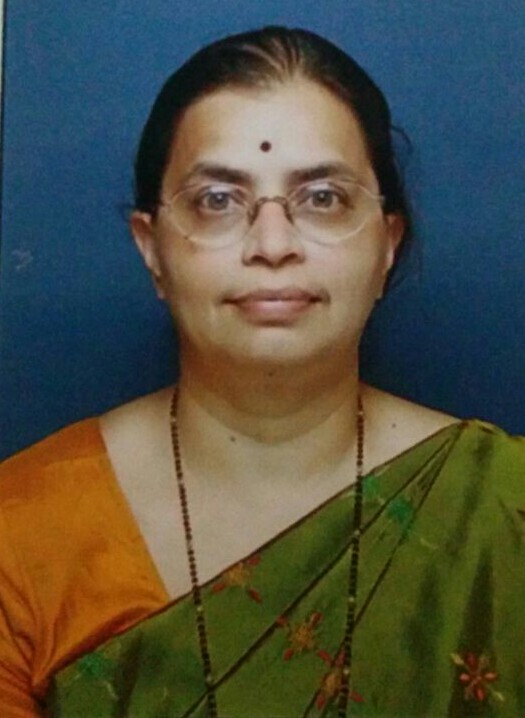 Mrs. Bharati Bhide, Poorva's mother, has been an integral part and a key person of Vanasthali. She has been devoted to training of pre-school teachers in Rural areas, psychological and emotional development of kids in their tender age, curriculum development for pre-schools, counselling for kids and parents, physical development of kids through fun games etc. This is where Poorva gains her inspiration and knowledge about kids' development from.
Mrs. Bharati Bhide's contribution includes:
Designing unique activities for kids at YLK
Planning different camps
Training the staff
Providing visiting faculty for special activity sessions