Sonal Patil (Kushal's Mother)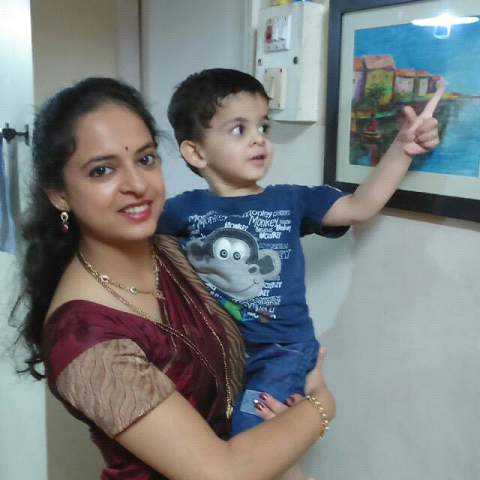 Like any other day, I went to pick up my son kushal at yellow lily kids. I found his lil older friends Malhar and Jidnyasa helping him were his shoes so eagerly, that it reassured me about my decision of opting for YLK. The seed of friendliness and helping attitude that is sowed here will make child a better person in future. Its been around 6 months, that my two and half year old son joined YLK for evening activity class. The most attractive force that pull me towards YLK is its run by my 2 darling friends. With poorva, I shared each and every school day fun and kavita was a part of my vibrant college group. 
Apart from my personal friendly relations with them, their dedication and organised set up talks more loudly about quality of YLK. 
Personal attention, children friendly rooms, good care takers, variety of activities and healthy meals are major highlights, that I feel every mother is looking for. Activities here are helping children to learn more, make fun in a safe way  and also  to acquire good 'sanskara'. So I believe that sending to yellow lily kids is best gift for our little ones in this summer.